Run Out Of Money? or Don't want to carry too much cash..... No Worries, their will be an ATM available all day Saturday
NEW

& Exciting Changes to the Rodeo
NEW Starting time of 2:30pm
World
Bullock Riding
Championship
$10,000 Prize Money
Sponsored by NJ & EA Cook
Moruya Feedlot
Millmerran
Country Challenge
Courtesy Bus available Saturday Evening & Saturday /Sunday Day Run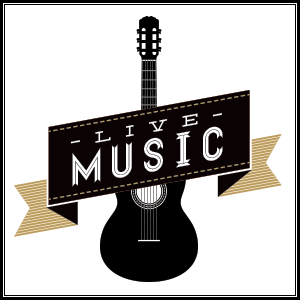 Unbranded are an exciting new family trio recently hitting the stage. Their impact on audiences through quality performances of contemporary country rock, ballads and timeless popular rock anthems, from everyone's favourite eras, has seen this band in demand at Shows, Private Parties and Corporate Events
Thank you RAFF Group Millmerran & Simon Hall
Proudly Sponsored by RAFF Group Millmerran
INTERACTIVE FARM ANIMALS - Colourful sheep, goats, piglets, alpaca, chickens and ducks.
Animals are extremely quiet - children can sit and hold.
HAND WASH SUPPLIED
GREG J BRYANT is a solo vocalist acoustic award winning and internationally acclaimed songwriter, who has captured and mesmerised many a crowd with his strong, smooth voice as he performs his rendition of all time classics, contemporary and original music.
​
​
Playing at The Mill Inn Tavern Friday 1st March from 8pm
Free Face Painting & Balloon Art